The Need.
As a publicly-traded Nasdaq company, WEGENER  came to GI for a new site that would impress and engage investors, serve potential new customers and support existing customers.
The Solution.
The result is a bold and effective tech-industry Flash – html hybrid site with dynamic content and back-end administration tools.
Custom brand elements were created for online and offline brand.
Home page with multiple easy to update content buckets.
Product specific pages with deep dive details.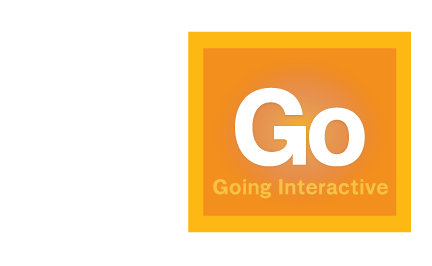 Going Interactive worked on strategic direction, usability, concept, design, development, seo optimization and overall digital brand building.