Creativeness and Confidence
Seeing a creative project through takes confidence. No doubt about it…
Through the years of our careers and company we've continued to build our "creative confidence".  We do our best to apply it to all our projects in both creative, strategy and technical implementation.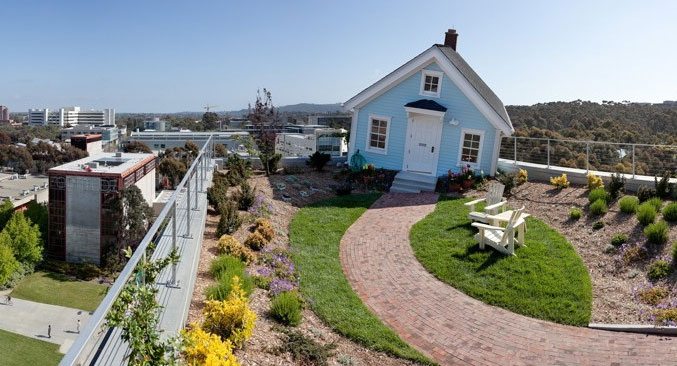 Douglas Eby's blog bost "Confidence and Creating" outlines the stages of collaborative  and individual creative projects:
1. Wishing
2. Incubation/Contemplation
3. Choosing the Next Subject
4. Starting the Work
Overall it takes assurance, boldness, brashness and daring to see creative projects through. He cites the example of "Fallen Star" by artist Do Ho Suh. "Fallen Star" is a small house with a sloping floor installed at the top floor of the Jacobs School of Engineering at UCSD. It's very cool. Check out more photos here.
And read Eby's full blog post here.