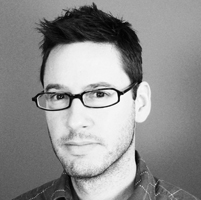 Jason Davenport
Principal & Creative Director
Jason also brings over 24 years of professional experience to clients. He has designed, produced and managed high-profile award-winning projects for clients like Prime Time Toys, Turner Broadcasting, CNN, Cartoon Network, Georgia-Pacific, UPS, Hasbro and the Boys & Girls Clubs. Jason has been published in multiple industry magazines and has served as a speaker at numerous seminars for the online marketing industry. Jason lives with his wife Samantha, two kids Ruby and Wilder, and toller Hazel near Roswell, GA. Jason also actively and faithfully serves the community in and around Buckhead Church.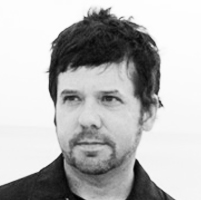 Douglas Davenport
Principal & Strategic Director
Doug brings over 26 years of professional experience to the table. He is a seasoned professional with a knack for complex problem solving and common sense approach to usability. Doug has helped to create a variety of award winning work both locally and regionally for clients like Apartment Guide, Rubik's Revolution, The Ron Clark Academy, Prime Time Toys, and Kimberly-Clark. Doug served as the first ever Interactive President for the Atlanta – AIGA (American Institute of Graphic Arts) Chapter.